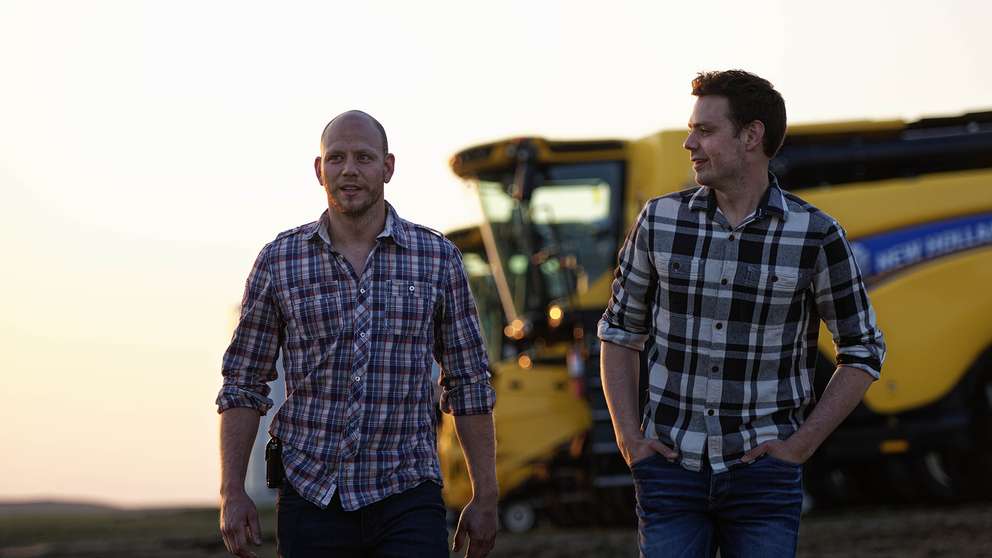 Reliability
We understand just what it takes to be a farmer. Farmers need products they can trust.
Quality products, that get the job done, with in-built durability to do just that season after season.
But we also know it goes beyond the products themselves, so our New Holland family is made up of people the world's farmers can trust, who are on hand when needed. People and services that can be relied upon. And, most importantly, people who are easy to do business with.