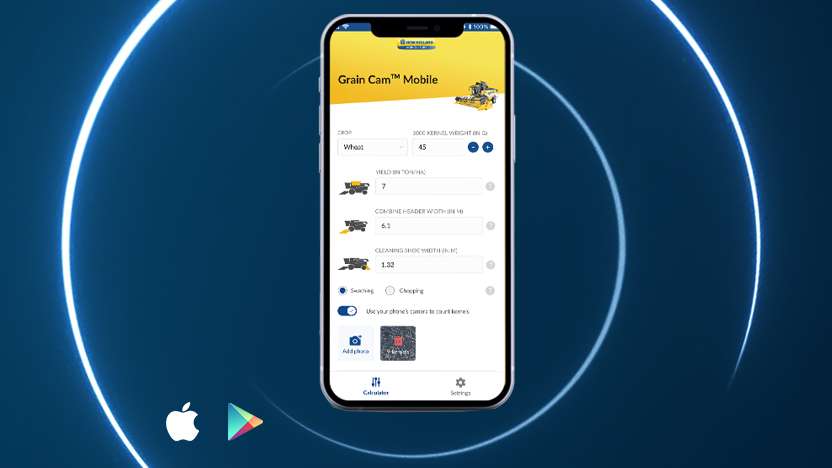 Grain Cam™ Mobile
Use this app to calculate grain loss during harvesting and to optimally adjust your combine harvester.
Grain Cam™ Mobile makes this possible without laborious manual grain counting or weighing, which means combined adjustments can be made rapidly in response to correct any issues to minimize losses and maximize production. The loss level is determined by taking a picture of a small area right behind the combine. The app subsequently identifies and counts the number of kernels in that area and calculates the loss level as a percent of total yield and kilograms per hectare.
Winner of Bronze SIMA Innovation Awards.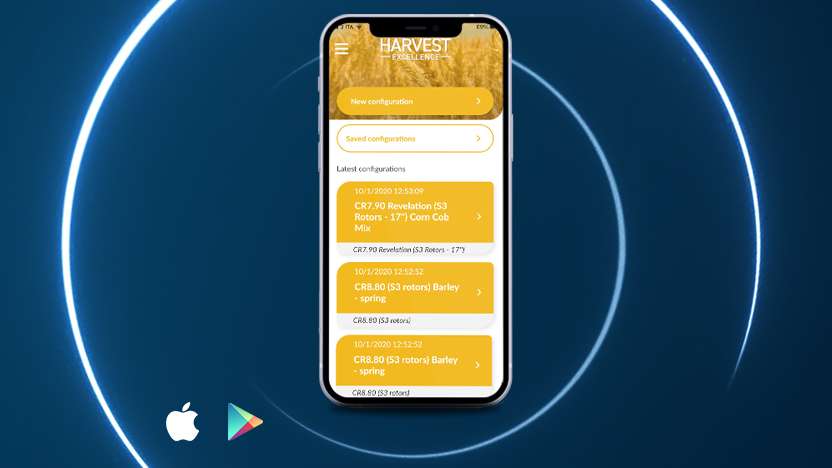 New Holland Harvest Excellence
New Holland Harvest Excellence is the app that helps you set up and maximises your New Holland Combine Harvester performance to obtain the best results.
Set up your machine
Customize and save configurations
Calculate your harvest loss
Optimize and resolve issues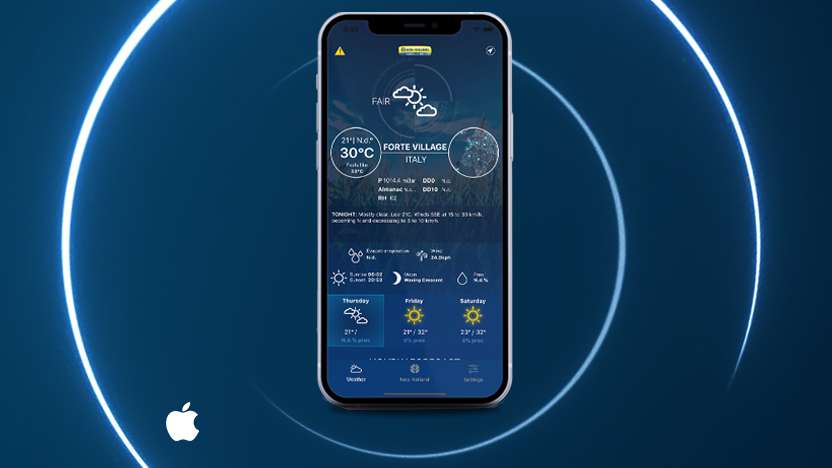 Weather Forecast
The essential app for farmers: it provides professional forecasts dedicated to agriculture and important data such as evapotranspiration, degree days and almanac to compare current conditions with average of the same period. In one single place it also provides the most important news on farming and professional agriculture directly from the most authoritative sources. Also locate your nearest New Holland dealer and get driving directions to reach the dealership or contact New Holland for further information or requests.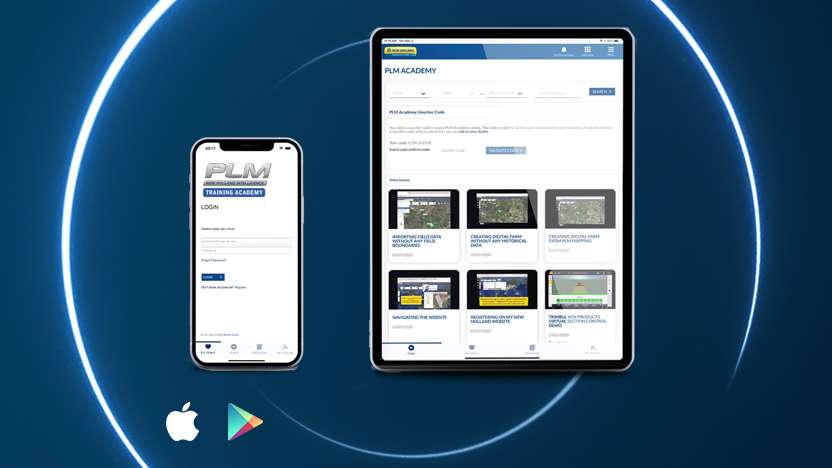 PLM® Academy App
The new PLM® Academy App gives you remote access to valuable tutorials and videos through your smartphone or tablet.
Remotely access tutorials, even while in your machine
Easy access for machine operators
On the job learning while in the cab or field
Videos and tutorials can be watched in `off-line' mode
Continuously updated content.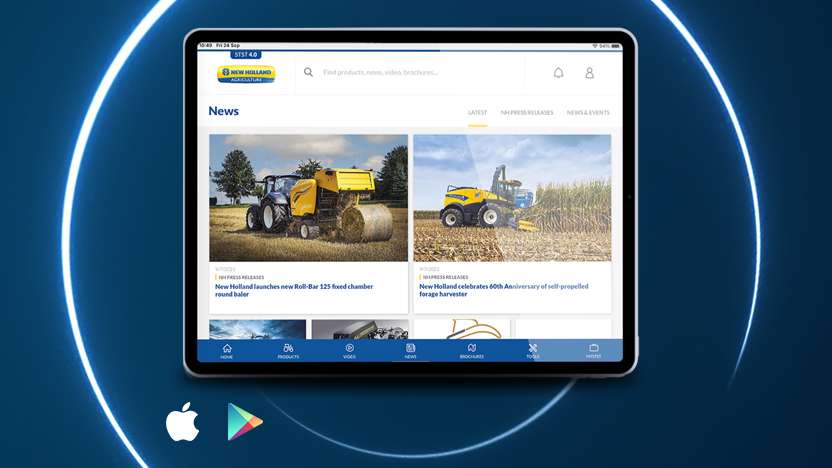 STST 4.0
STST 4.0 provides advanced digital services for the New Holland Agriculture dealer and sales network.

STST 4.0 is the innovative digital tool designed for the sales network of New Holland Agriculture. It offers product information, assistance, utilities and training with an integrated and transversal approach to products and services.