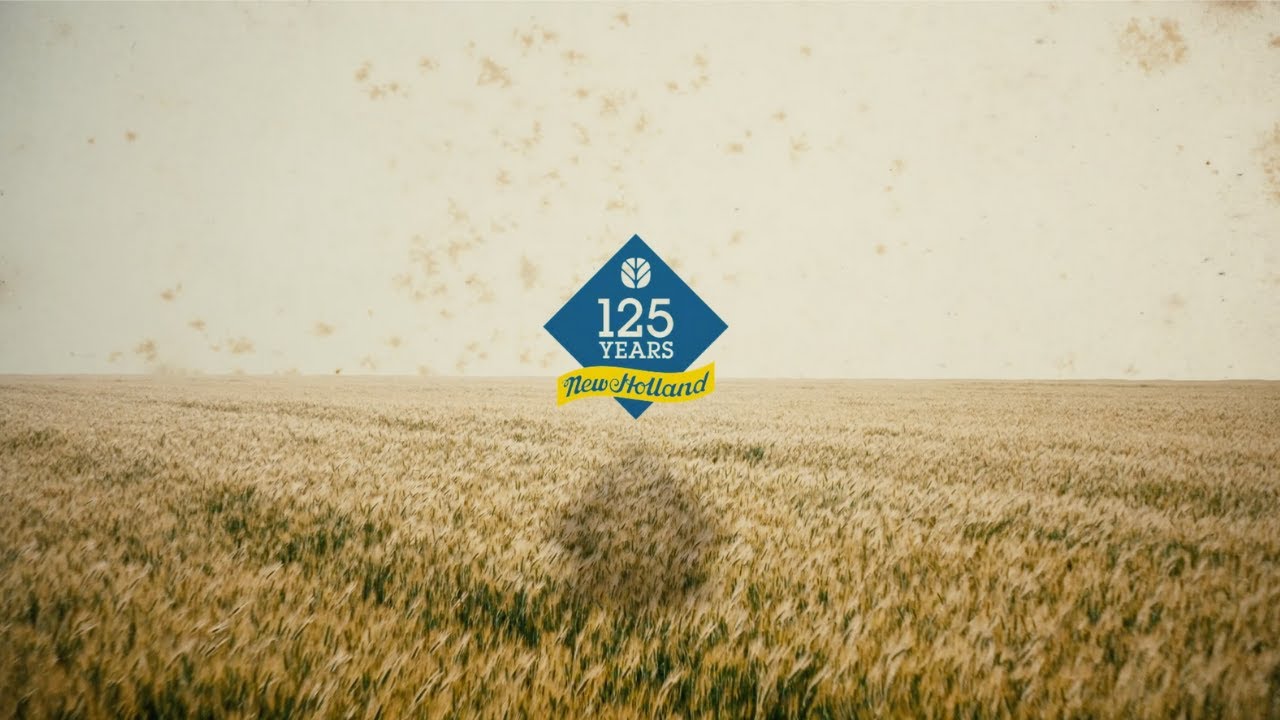 New Holland 125 Years together with you
New Holland has a legacy of land pioneers, each of whom improved farmers' productivity since 1895.

Throughout history, we have learned that living a legacy is so powerful that it inspires us a sense of purpose and belonging.

We have always held to our values and those of our founders. The self-same values that our ancestors cherished have been passed down and will continue for generations to come. These are the values that will shape our future.