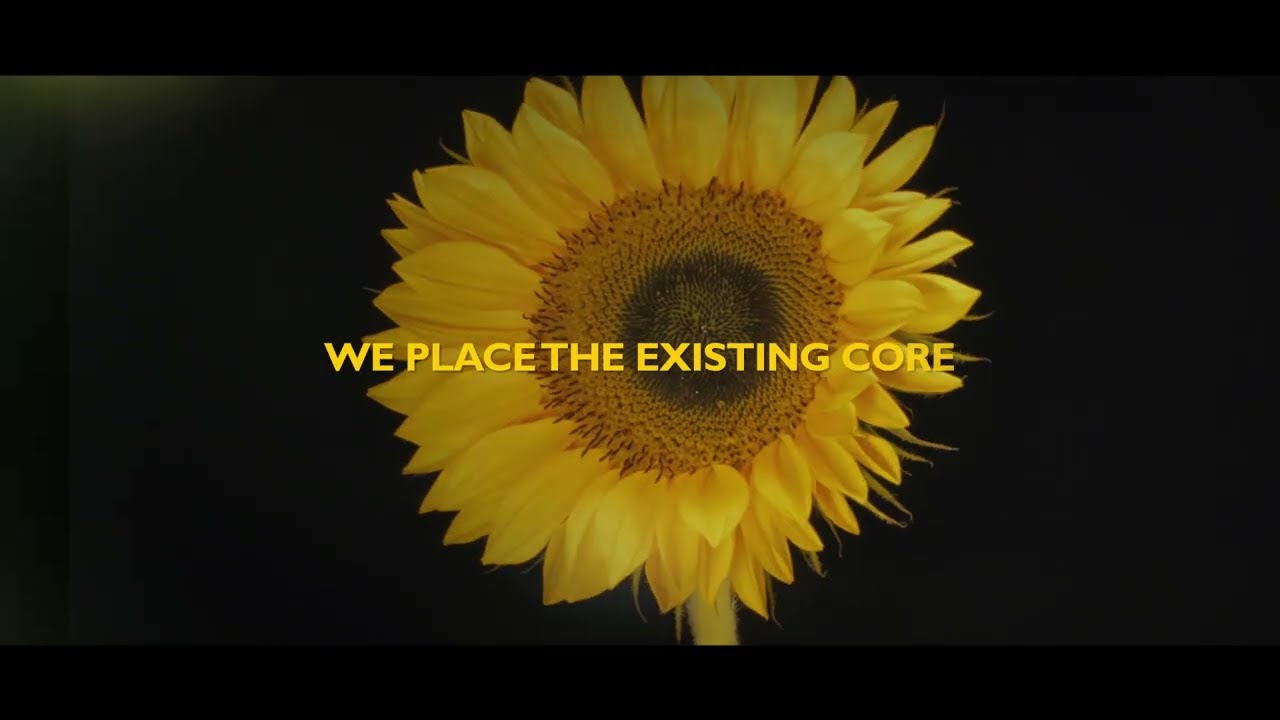 WE GIVE OLD COMPONENT A SECOND LIFE
What do we do?
Since CNH Industrial recognizes the real importance of promoting a circular product life cycle, as REMAN we regenerate components and we offer to customers a range of remanufactured spare parts, in line with its circular economy approach.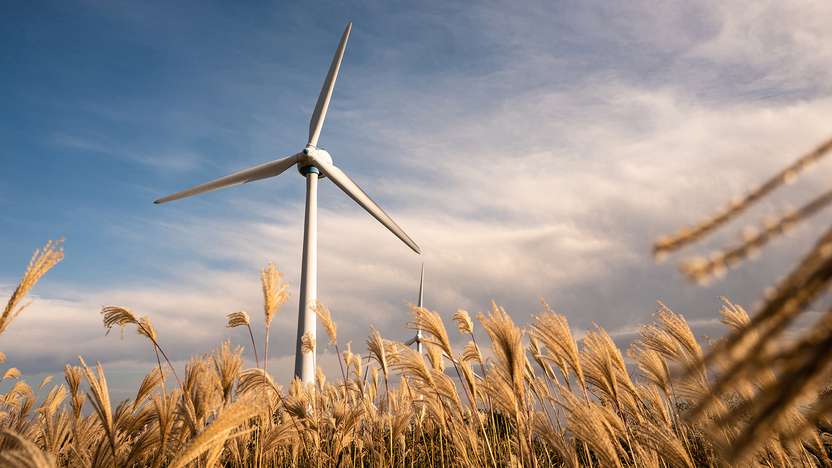 OUR WAY TO SUSTAINABILITY
Why do we do it?
As REMAN we take our environmental responsibilities very seriously and we are deeply committed to save up to 80% energy and water through remanufacturing process. ​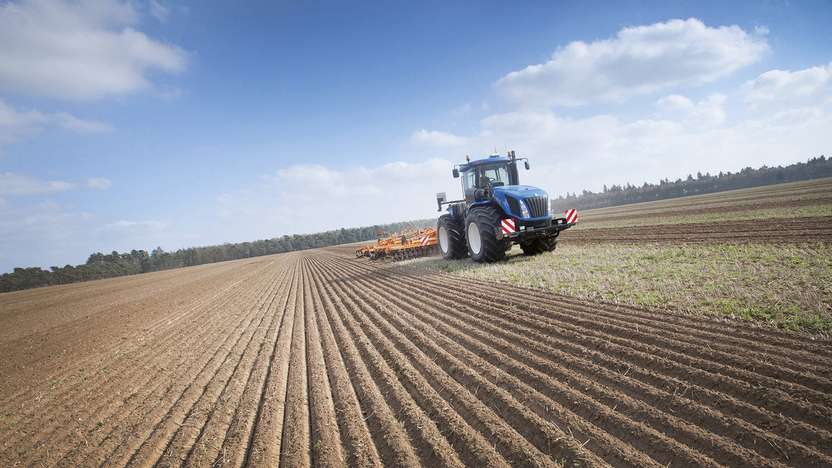 THE VALUE OF REMAN
Why Reman?
When you choose REMAN, you are choosing our planet.
But you are also choosing the safety and reliability you expect from New Holland.
REMAN parts offer a best-in-class two-year warranty (with no limit on hours) as well as trusted quality and safety standards, while offering 30% off vs new parts.
Your choice matters – choose wisely!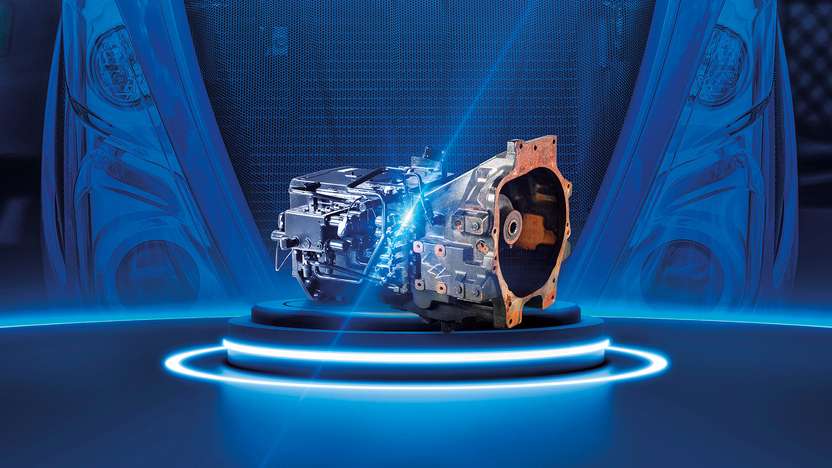 Product Range
In our remanufacturing process, used parts are examined, remade and tested to original performance specifications through the use of state-of-the-art techniques, strict salvage guidelines, advanced manufacturing systems and unequaled quality control.​​