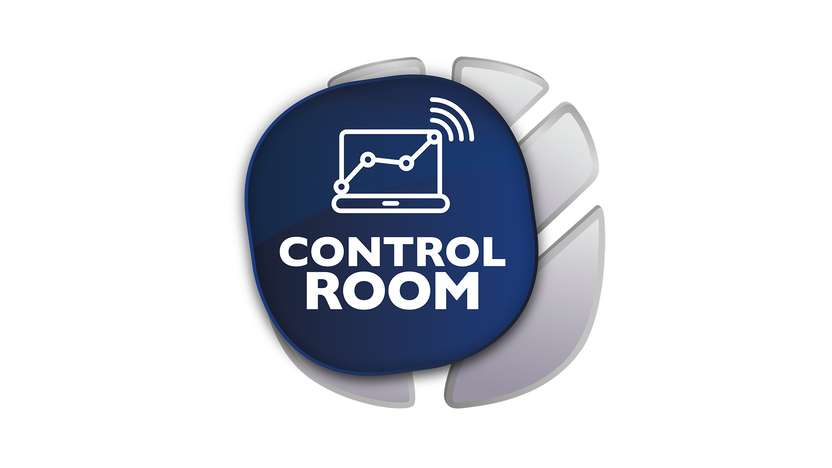 The proactive remote support
Through MyPLM® Connect, New Holland specialized technicians operating in the Control Room, remotely monitor the connected machines, ​​​​retrieve the data and analyze specific codes, ​implementing the needed solutions and preventing possible failures even before they occur.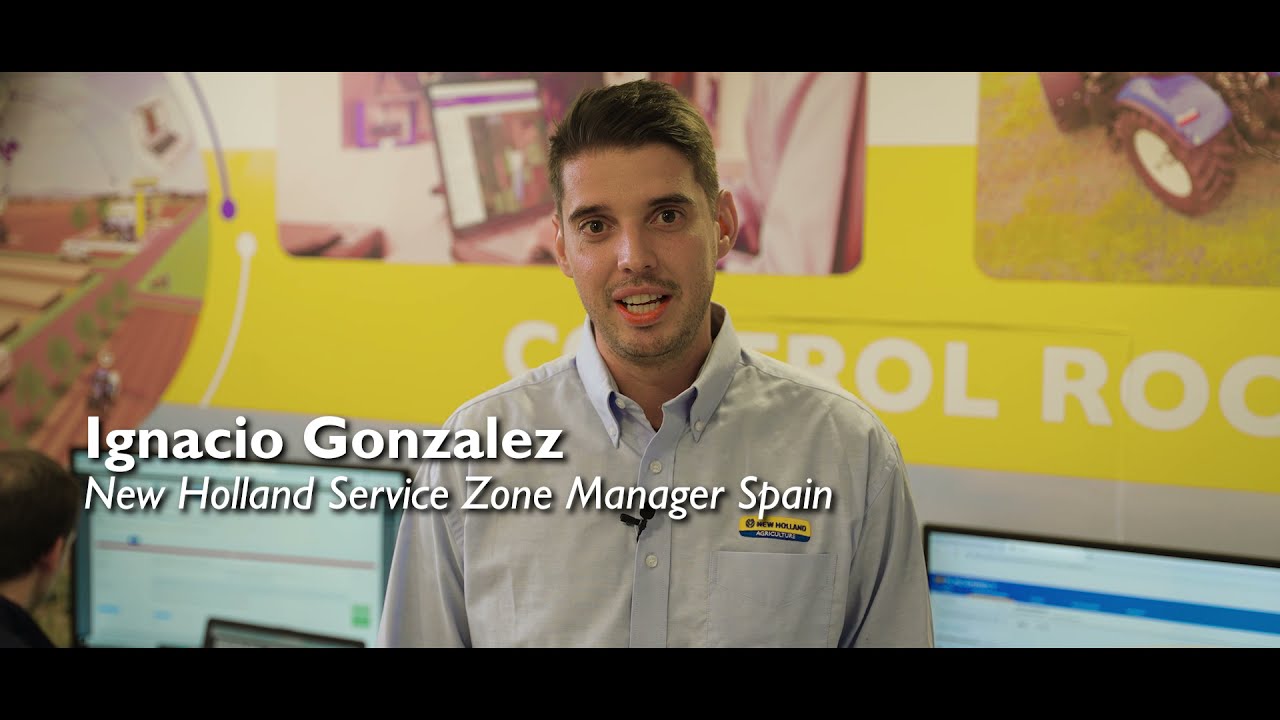 Control Room
When a fault is detected and identified, the system itself proactively notify the Dealer with the required corrective action. Then the Dealer can immediately arrange the field or remote assistance with the customer and ask for engineering New Holland support to implement the quickest solution. And the work won't stop.​