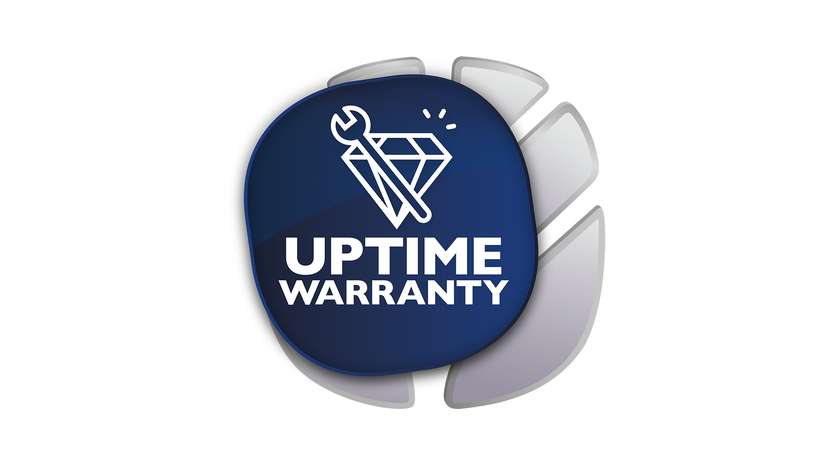 Uptime Warranty
Uptime Warranty is the Manufacturer's Extended Warranty program under the same conditions as the first year.
Whatever is your New Holland equipment, you can upgrade and further extend the standard warranty up to a maximum of 6 (1+5) years.
Uptime Warranty is a flexible program, so that you can choose among different options according to your real needs and your budget.
In all cases, you are assured that all possible failures will be professionally fixed by specialized technicians of your New Holland Dealer and you won't need to pay for anything else.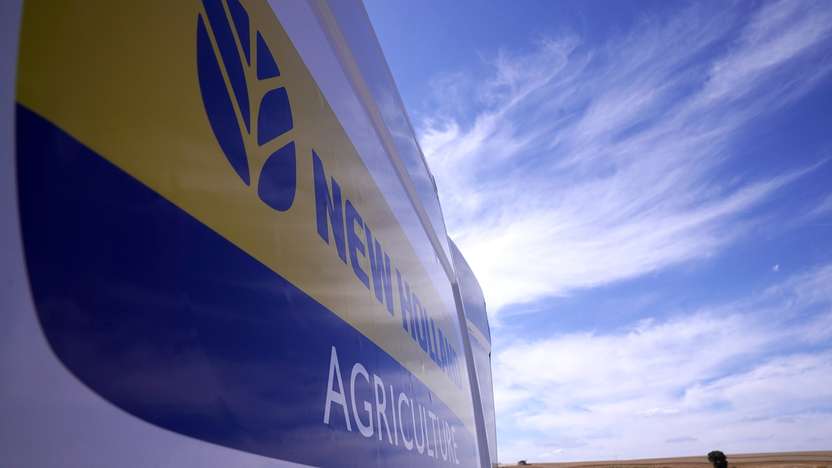 Uptime Warranty means real and valuable benefits
Designed with owners of New Holland equipment in mind, Uptime Warranty offers you:
Peace of mind
Maximum control over operating costs
Professional support
Higher resale value
Make your own Uptime Warranty
You can choose:
The level of cover
The number of years of the cover: two, three, four or five years.
The number of hours of use.
Many other options to tailor the program and meet your real expectations.
Contact your Dealer for Uptime Warranty terms & conditions.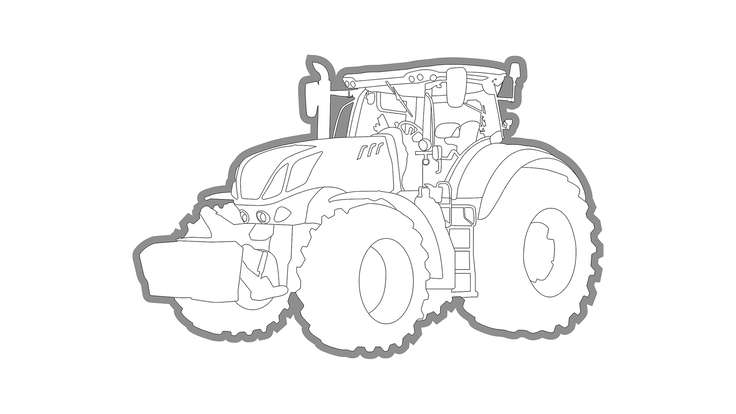 Full Cover
Total cover as extension of the New Holland base warranty.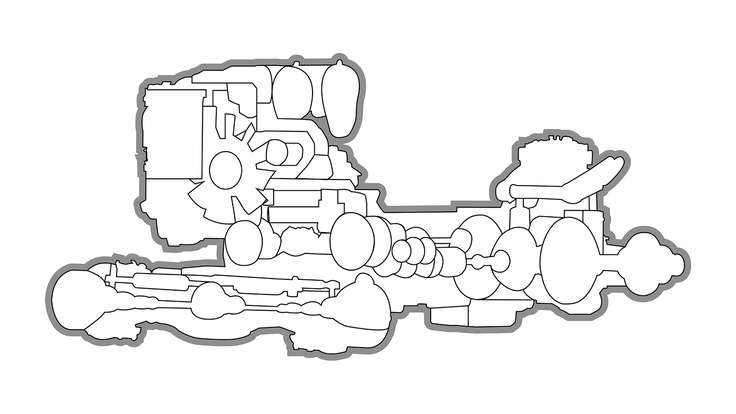 Driveline Cover
Driveline internal components saved:
Engine
Gearbox
Main clutch and torque converter
Hydrostatic transmission
Front axle, rear axle and rear linkage
Transmission