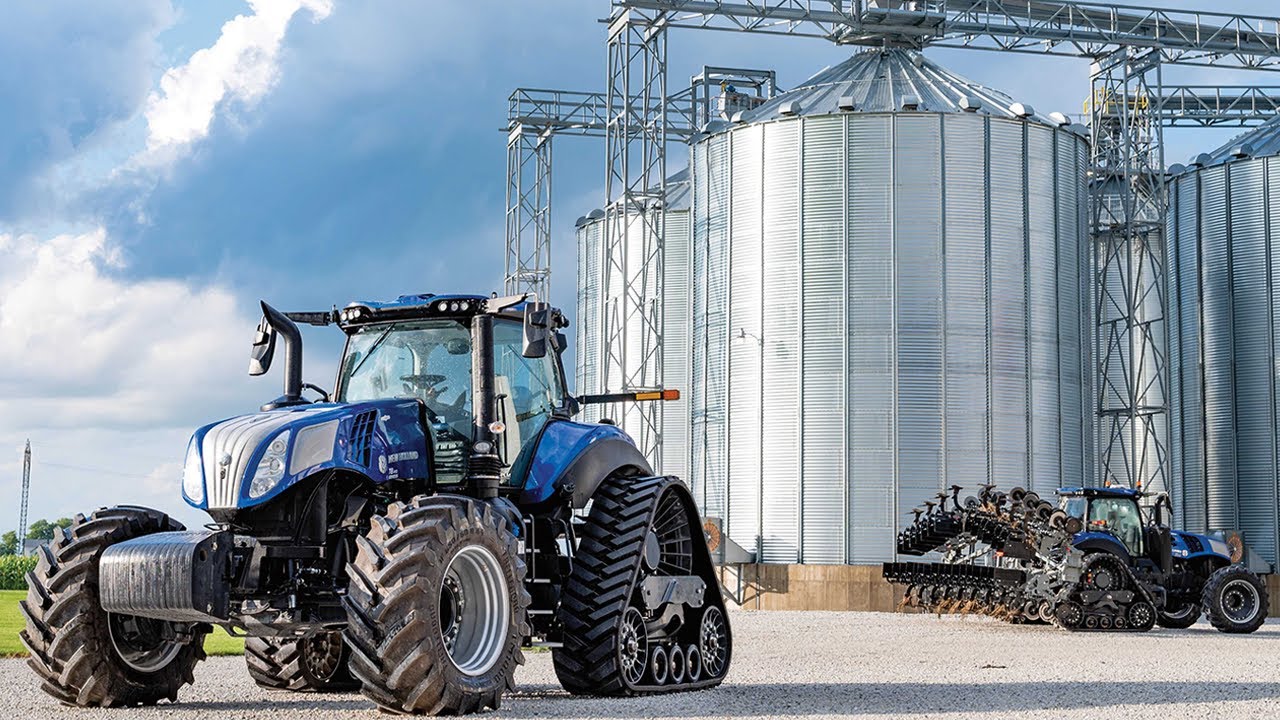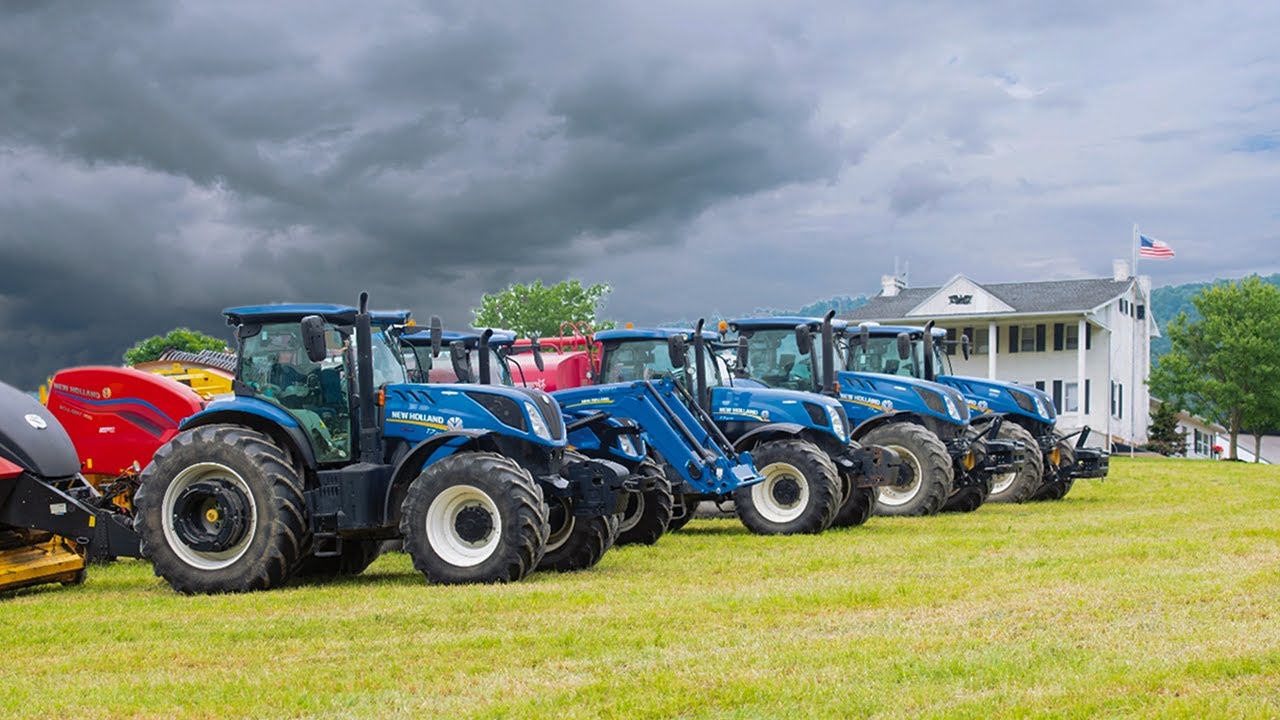 Gamble's Farm: A New Holland Story
In this customer story, we visit Ben Gamble and his family in Concord, Pennsylvania. The Gambles use New Holland equipment, sold and serviced by Messick's, to raise livestock and grow corn, soybeans, barley, and hay.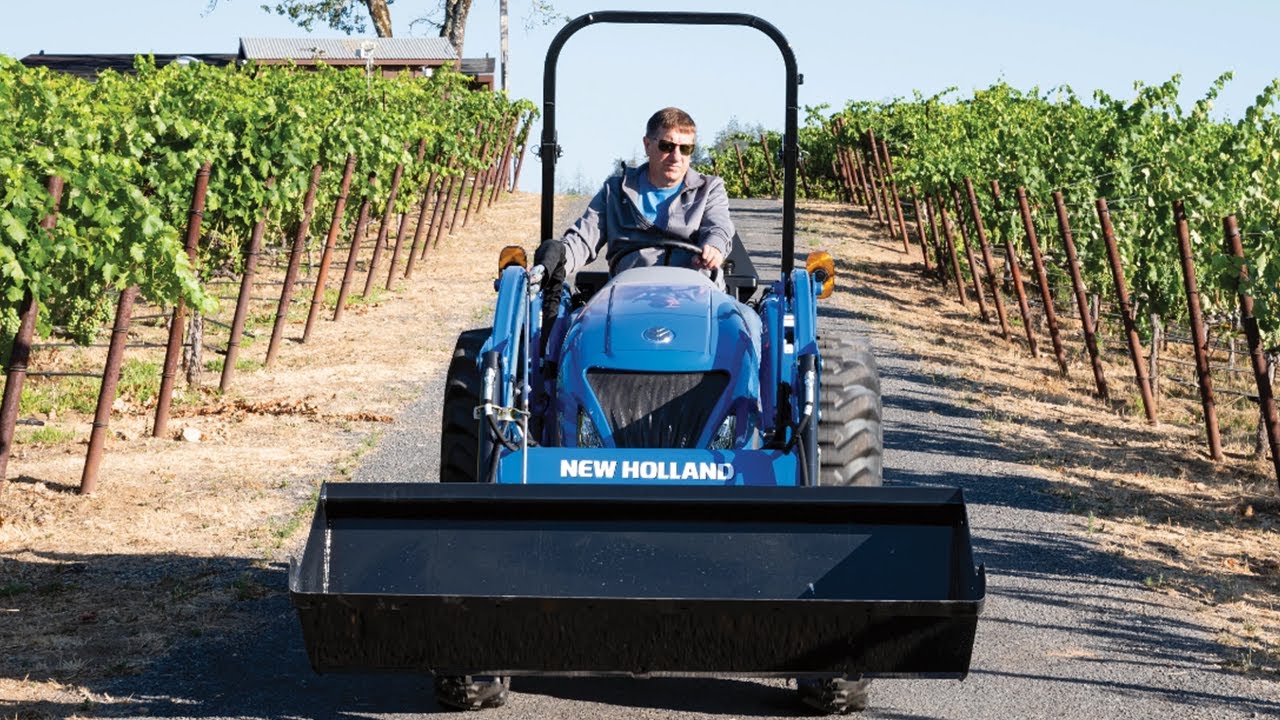 Trattore Farms: A New Holland Story
Trattore Farms is a producer of high quality wines and olive oils, based outside of San Francisco, California. They depend on New Holland specialty tractors and the day-to-day support from their local dealer to produce high-quality products. Watch to hear their story.