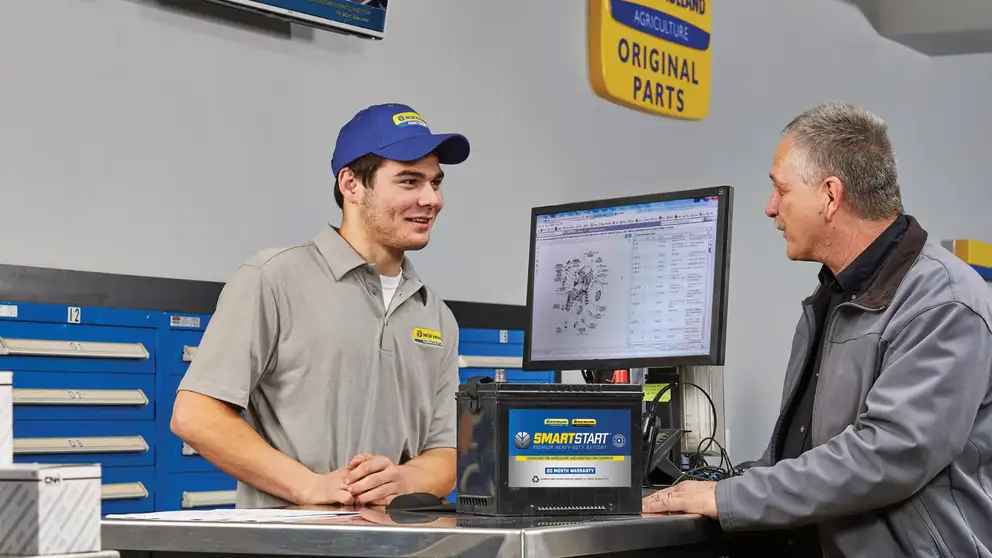 Genuine Parts, Fluid & Service. Engineered for your Performance.
Why Genuine New Holland Parts?
Why choose genuine parts, fluids and service to keep your New Holland equipment running? Because you believe in protecting your equipment investment. Because you want to maximize performance. Because you want to work with a partner who knows your equipment inside and out.

Only your New Holland dealer has the parts and fluids specifically engineered, tested and proven for your equipment. From increased power and efficiency to lower cost of ownership, the OEM advantage is clear.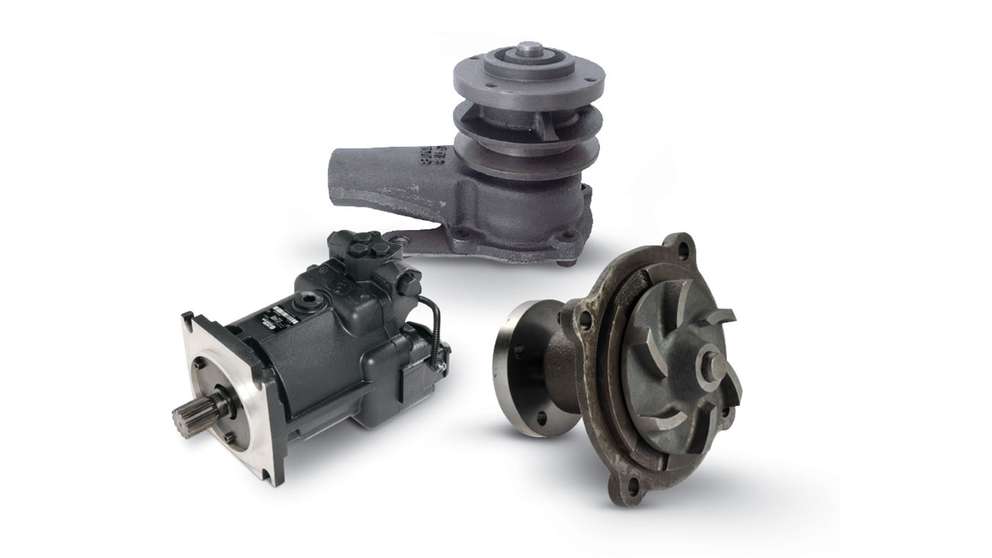 Quality, cost-efficient replacement parts.
New Holland Remanufactured Parts
New Holland remanufactured parts cost less than new parts. They come ready to install, which can significantly cut down on repair times and costs—an important consideration for farmers looking to put their equipment back to work as soon as possible.

New Holland remanufactured parts are completely remanufactured from their core to their original, like-new condition—not rebuilt from the point of failure.

To ensure peak performance, all New Holland remanufactured parts are fully tested to meet or exceed the original equipment manufacturer's specifications. Plus, they're backed by an industry-leading warranty.

Our growing line of remanufactured parts underscores New Holland's commitment to environmental sustainability.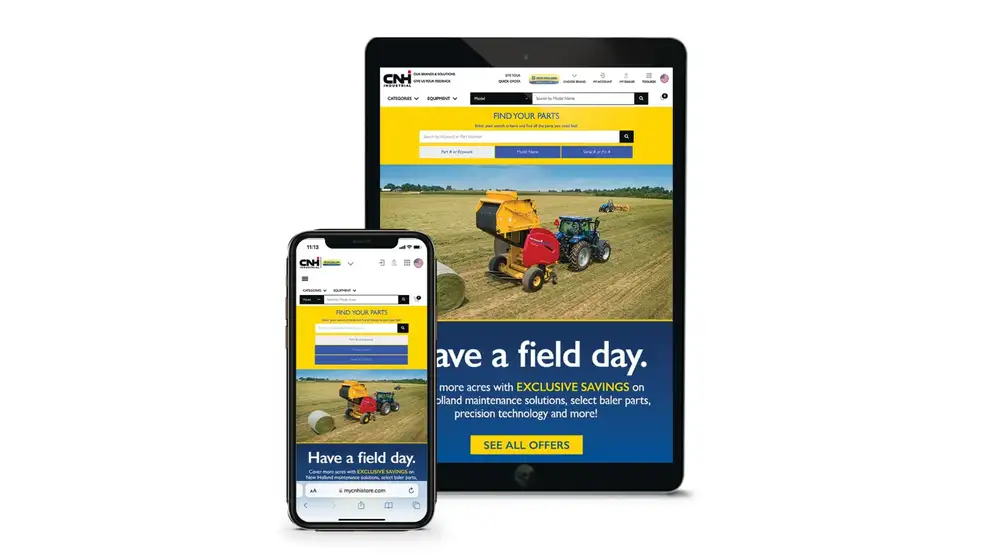 Power your performance with 24/7/365 access to parts.
New Holland Parts Website - MyCNHi Store
Whether you're running legacy machines or new equipment, MyCNHiStore.com makes it easier than ever for you to find the parts you need, exactly when you need them – all from the convenience of your laptop or phone.

Find parts faster with Advanced Search features: search by part number or keyword, model name, serial number, PIN number or equipment.

Online shopping is easier, faster and better with customized benefits - Account Summary, Shopping Lists, My Equipment, Tax Exemption, and Single Cart Checkout. You can even order from multiple dealers and brands in one transaction.

Learn more about the features of MyCNHi Store today!