Box Blades
GRADE OUT SURFACES AND BACKFILL LOW SPOTS WITH A WORK EZ BOX BLADE
Get the perfect tool for fast, efficient leveling, grading, scraping and backfilling. These rugged box blades can handle tough jobs at home or on construction jobsites.
Specifications

Working Width

Overall Height

Box Depth

Tractor hp (max.)

Hitch

Endplate Thickness

Number of Shanks

Cutting Edge

Number of cutting edges

Shank Adjustment

Hydaulic Lift

Hinged Rear Flap w/ Cut Edge

Weight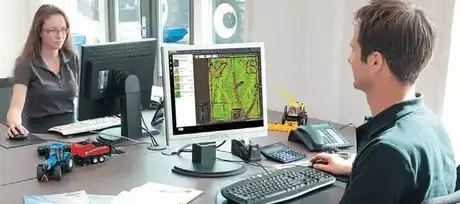 Build & Price
Configure products with desired features and request a quote.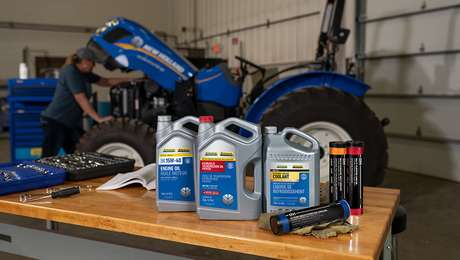 Find & Order Parts
Find and order the parts you need to maintain your New Holland equipment.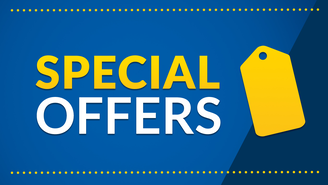 Offers & Promotions
Special offers won't last, so head on over to your New Holland dealer today!