Mid-mount Finish Mowers
GET IN CLOSE
Mid-mount mowers from New Holland turn your tractor into a highly productive mowing machine. Get a precise cut around rocks, trees, plants and other obstacles while comfortably seeing what you're doing. Mid-mount finishing mowers deliver an excellent cut that will leave you with a beautiful yard.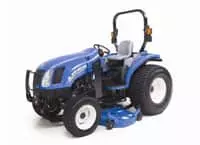 260GMS
Cutting height
1.75"-4.5"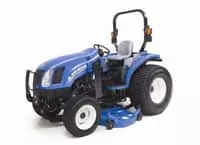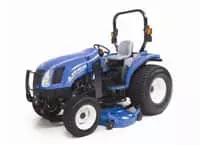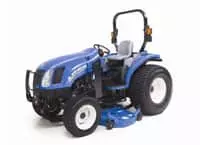 366GMS
Cutting height
1.75"-4.5"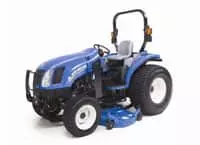 Specifications

Cutting width

Cutting height

Overall width

Number of blades

Blade type

Blade length/width

Blade tip speed

PTO-Drive

Gauge wheels

Deck spring suspension

Compatible with loader

Tires Agricultural (R1)

Tires Industrial (R4)

Tires Turf (R3)

Tires Galaxy Turf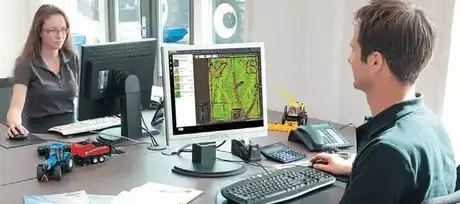 Build & Price
Configure products with desired features and request a quote.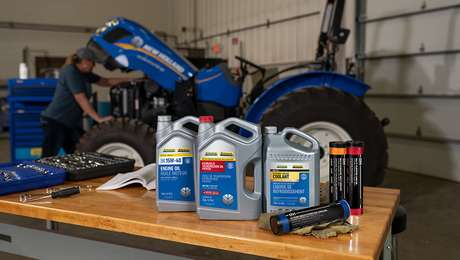 Find & Order Parts
Find and order the parts you need to maintain your New Holland equipment.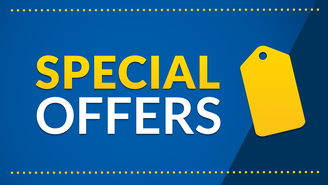 Offers & Promotions
Special offers won't last, so head on over to your New Holland dealer today!