Rear-mount Finish Mowers
A CLEAN FINISH TO BIG MOWING JOBS
300 series rear-mount finishing mowers from New Holland make quick work of expansive areas like large homesteads, parks, golf courses and athletic fields.
Specifications

3-PT mounted (floating hitch)

Discharge (rear only)

Discharge Safety Chain

Size (cutting width)

PTO HP rating

Number of Blades

Blade speed

Standard PTO

V Belt Drive

Cutting Height Range

Solid Rubber Gauge Wheels (fully rotating)

Weight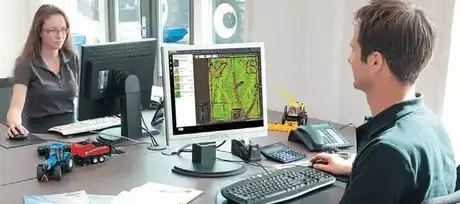 Build & Price
Configure products with desired features and request a quote.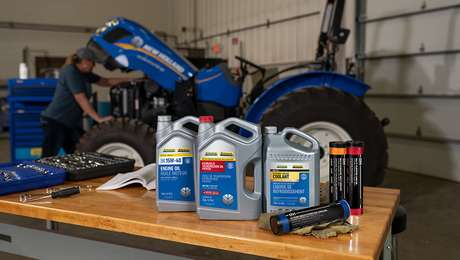 Find & Order Parts
Find and order the parts you need to maintain your New Holland equipment.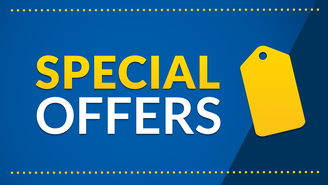 Offers & Promotions
Special offers won't last, so head on over to your New Holland dealer today!