Value Rotary Cutters
BUILT TOUGH FOR YEARS OF ROUGH MOWING AT AN ECONOMICAL PRICE
Get your mowing and maintenance chores done quickly without exceeding your budget. Heavier decks and greater cutting capacity provide worry-free performance when mowing tall grass, light brush and weeds, at an economical price. Available in three models with 48-, 60- and 72-inch cutting widths, and compatible with 20-48 hp compact and utility tractors.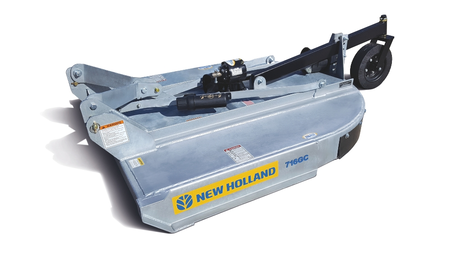 714GC
Blade Size
3/8" x 3" Updraft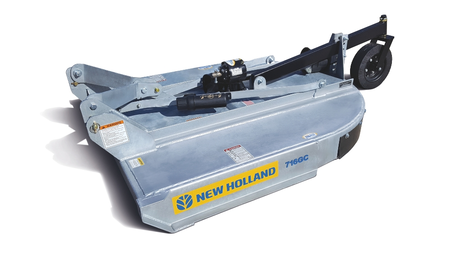 716GC
Blade Size
3/8" x 3" Updraft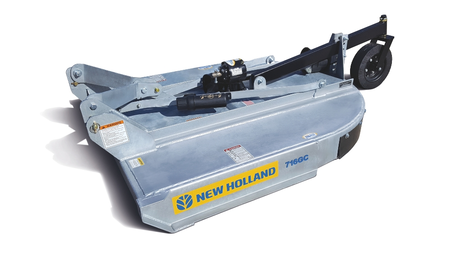 717GC
Blade Size
3/8" x 3" Updraft
Specifications

Tractor hp (max.)

Cutting Width

Overall Width

Overall Length

Hitch

Driveline Category

Gearbox Rating

Gearbox Warranty

Slip Protection

Deck Gauge

Side Panel Depth

Blade Carrier

Blade Size

Blade Tip Speed (540)

Cutting Height (min.)

Tire & Wheel

Safety Deflectors

Weight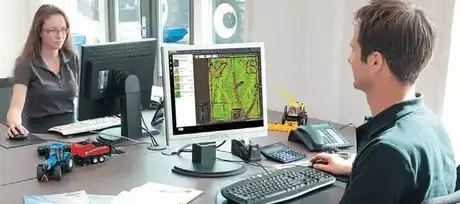 Build & Price
Configure products with desired features and request a quote.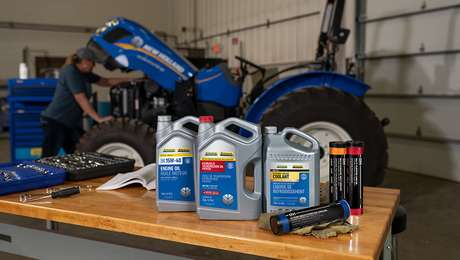 Find & Order Parts
Find and order the parts you need to maintain your New Holland equipment.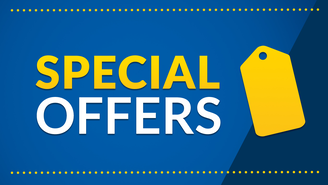 Offers & Promotions
Special offers won't last, so head on over to your New Holland dealer today!