Heavy-Duty Rotary Cutters
TAKE THE BITE OUT OF BIG JOBS
750 and 760 Series heavy-duty rotary cutters are rugged, hard working and designed to cover more ground quickly as you shred thick weeds, stocks and brush. Pick from four models and three cutting widths, all built tough for outstanding cutting capacity and years of worry-free performance.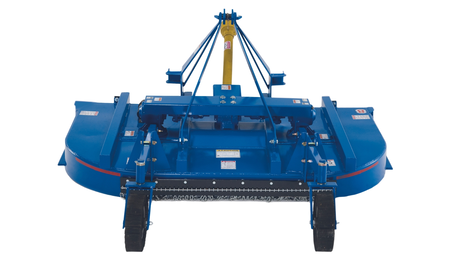 757GC
Blade Size
1/2" x 4" Updraft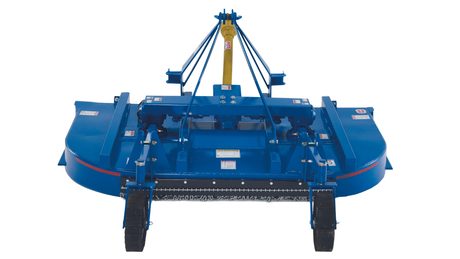 758GC
Blade Size
1/2" x 4" Updraft
Specifications

Tractor hp (max.)

Cutting Width

Overall Width

Overall Length

Hitch

Driveline Category

Gearbox Rating

Gearbox Warranty

Slip Protection

Deck Gauge

Side Panel Depth

Blade Carrier

Output Shaft Diameter

Blade Size

Blade Tip Speed (540)

Cutting Height (min.)

Tail Wheel

Tire & Wheel

Safety Deflectors

Weight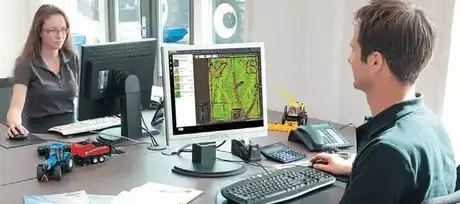 Build & Price
Configure products with desired features and request a quote.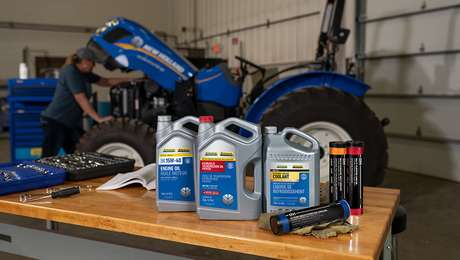 Find & Order Parts
Find and order the parts you need to maintain your New Holland equipment.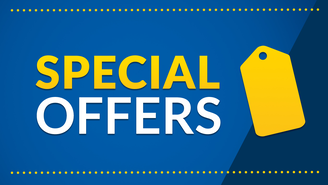 Offers & Promotions
Special offers won't last, so head on over to your New Holland dealer today!